Fridays welcome back weekday show The Breakfast Show, followed by a range of specialty shows to get you feeling great about the days ahead.
Fridays 2-3pm
Brought to you by Taranaki's premiere tertiary provider, WITT Te Pukenga, brings you all the new tracks that have been added to The MOST FM playlist in the week.
New music means just out this week, new to The MOST or even just new to your or my ears. Music from Aotearoa and from around the globe, all genres and styles are included.
Fridays 4-5pm
Hosts: Jarred Hancox, Cory Palmer
Fridays 5-6pm
Host: Pierre Maalouf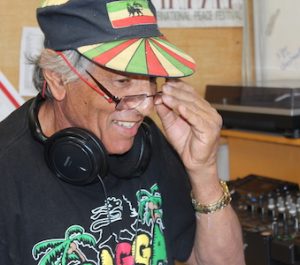 Fridays 8-10pm
Host: DJ i_am_a_party
A weekly live mix of all things electro: a harmonic and euphoric musical two hour  journey with special guests and mixes from across Aotearoa.
No labels, no judgment – just great beats, with one eye firmly on the dance floor.