Start your weekend off right with The MOST FM. Saturdays offer a range of specialty shows to get you feeling great, groovy, and free.
The Most FM Saturday Morning Brunch
Saturdays 9am-12pm
Hosts: Hilary Bennett, Virginia Winder, Ian Bennett, Warren Smart, Richie Shearer and Pete Bennett
Interviews with various guests from community organisations, updates on weekend gigs, and a variety of music as the morning moves along. The perfect way to get your weekend started.
Saturdays 4-4:30pm
Host: Olena Williams
All about food, hospitality, gardening and, of course, music in our beautiful region.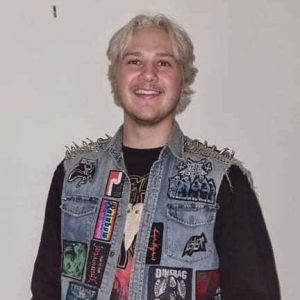 Saturdays 5-6pm
Host: Dylan Bines
A show for those who want something heavier on the radio.