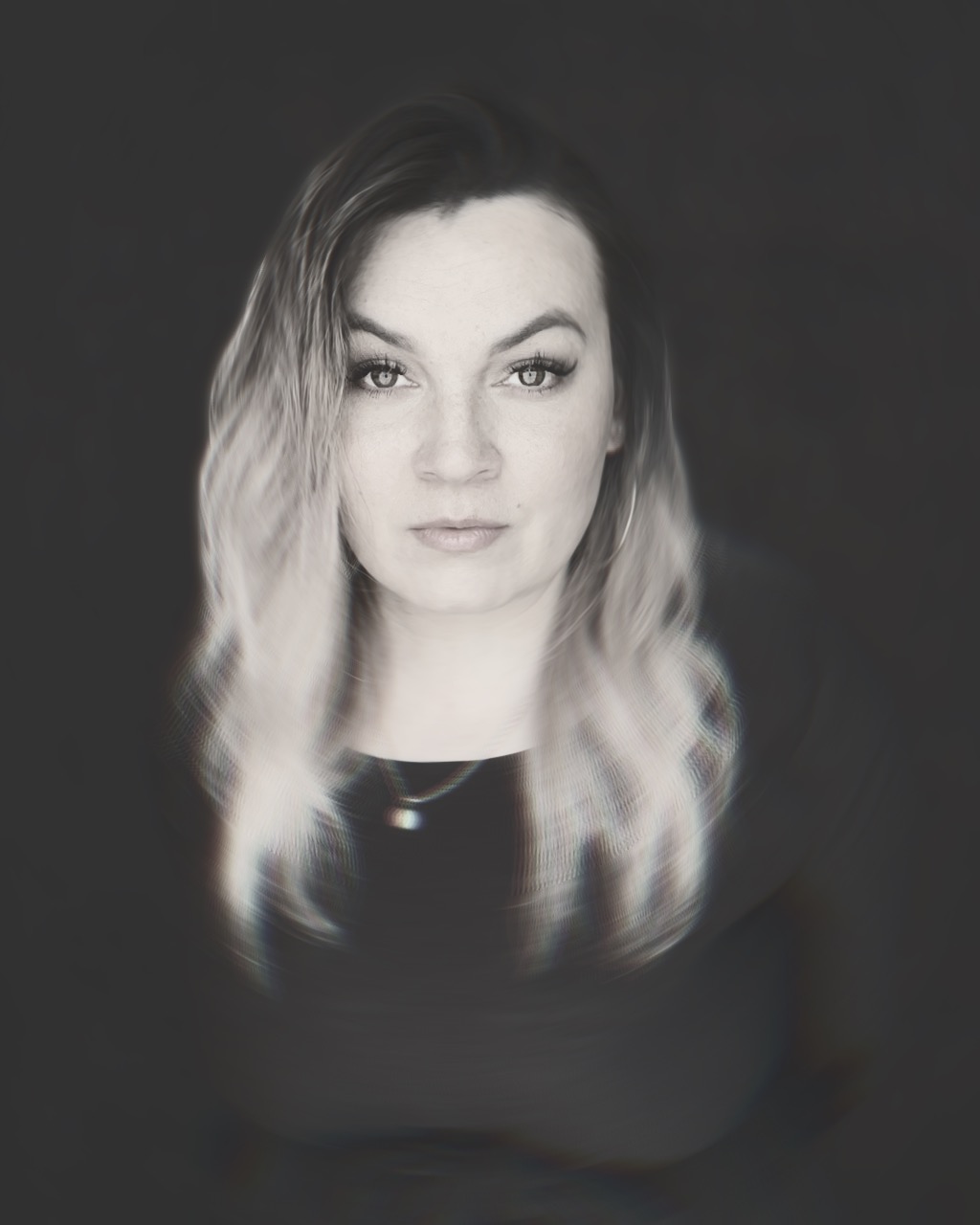 Date
15 Apr 2023
Expired!
Time
NZ time
7:30 pm - 9:30 pm
Dani Ela LIVE @ The Most
Dani Ela is an up an coming Taranaki artist, showcasing her new songs, both recently released and yet to be released in 2023 – from slow, heartfelt ballads, to melodic anthemy EDM tracks, and everything in between! Supported by a band made up of exceptionally talented local artists and creatives, Dani Ela's live band will be playing integrated with Dani's recorded productions for a massive, unique sound – featuring:
Daniela Williams – Vocals, backing vocals, keys and electronics
Liana Hart – Opening act, and guitar & Backing vocals
Crystal Starr – Guitar & Backing vocals
Aaron Kivell – Bass
Gareth Williams – Drums
Dani writes chill pop, commercial songs with layers and layers of ethereal vocal harmonies and captivating melody hooks. She is heavily inspired by artists such as Eva Cassidy, Lennon Stella and Billie Eilish. You can find Dani on Instagram, TikTok and Facebook as Dani Ela Official, or visit www.danielaofficial.com for more info.
There are only a limited number of tickets available for this gig, so be sure to secure your seats! Tickets available from www.danielaofficial.com
Check Dani's previous releases on Spotify here:
*This live gig is sponsored by Liquor Lounge ?