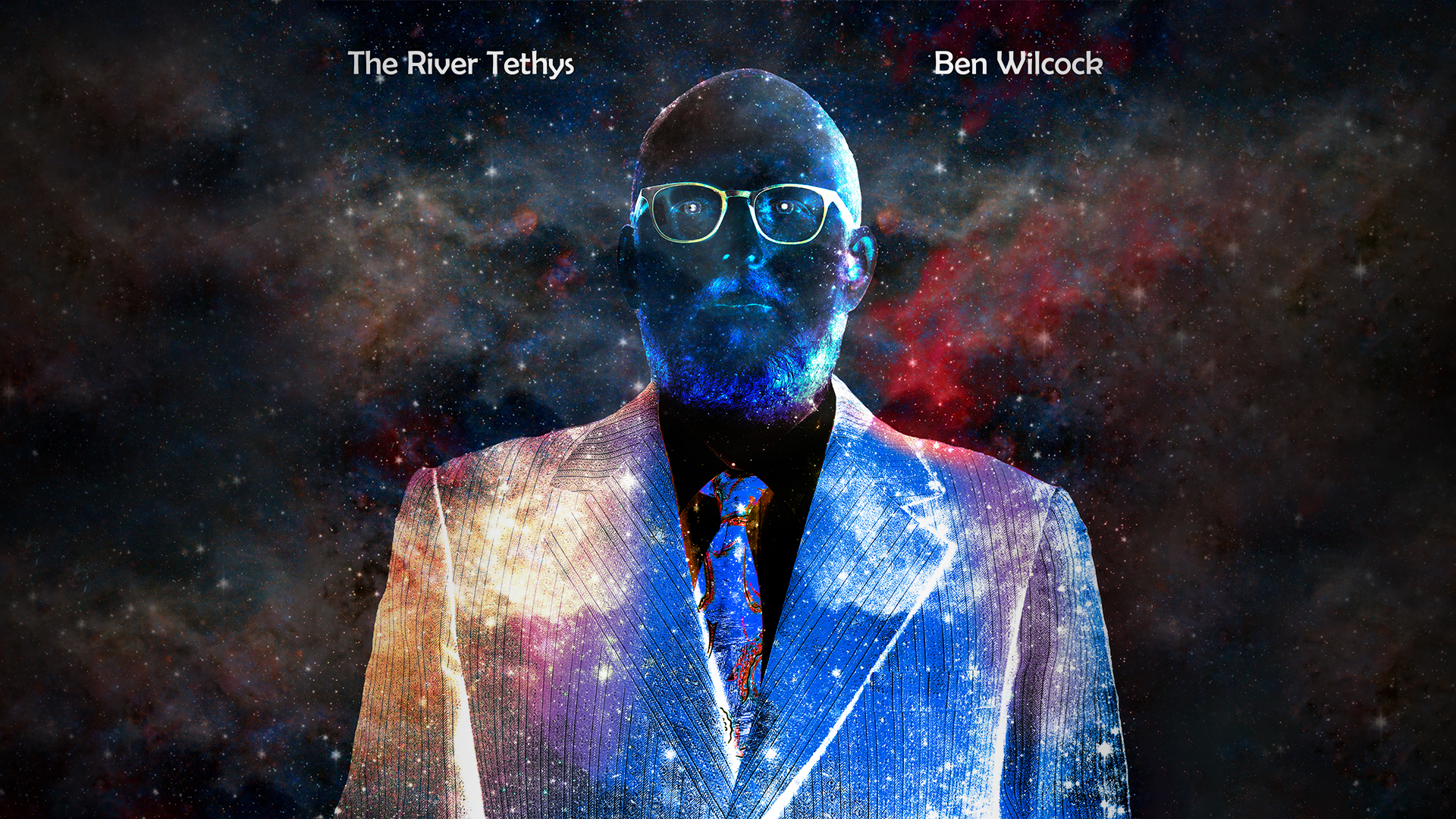 Date
12 Aug 2023
Expired!
Time
Doors open 7pm
7:30 pm - 7:30 pm
BEN WILCOCK QUARTET
Hailed as "bold and stylistically varied" (The Modernist, PBS FM), Ben Wilcock's latest album The River Tethys includes a harmonious mix of contemporary takes on jazz standards and original melodies. Audiences can expect to hear impressive improvisations and refreshing arrangements of classics such as 1930s show tune Star Eyes and Dizzy Gillespie's Groovin' High.
Some of Aotearoa's best known and most impressive jazz musicians, Wilcock's outfit brings acoustic music which ebbs and flows, with up-tempo sections and melodic ballads.
Accomplished pianist Ben Wilcock is joined by the talented Tristan Carter on violin, Dan Yeabsley on double bass, and award-winning drummer John Rae.
When these renowned Wellington musicians come together as an ensemble, they deliver the most dynamic voice and melodic clarity with jewel-like compositions, whilst staying true to their jazz roots.
https://www.4thwalltheatre.co.nz/onat4thwall/whats-on/ben-wilcock-quartet.html