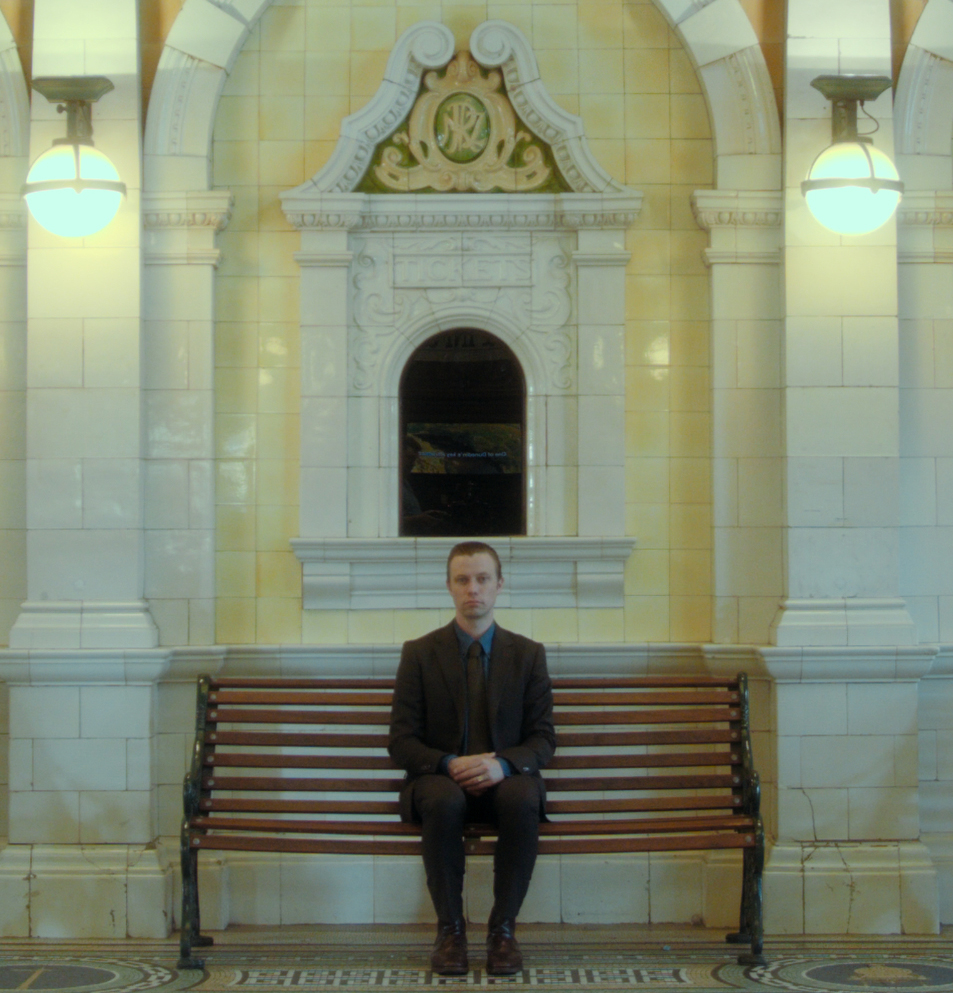 ANTHONIE TONNON
A journey of the mind, through song and story, about New Zealand's on-and-off again love affair with passenger rail.
Equal parts tragedy, comedy, and personal memoir, Rail Land is a theatrical show that weaves the critically acclaimed songs of Anthonie Tonnon with synthesizer soundscapes, and soliloquy like story-telling.
Along with touches like historical letters to the editor, and meticulous notes on taking Aotearoa's surviving public railways, Rail Land is a story of human enterprise, sabotage, obsession and hope.
The show also travels with an exhibition of historic NZ Rail Advertising Department posters and schematic maps, blown up to large scale
Interested in the fluid boundary between organic and synthesized sound, Anthonie performs on a Synthstrom Deluge – a new electronic instrument designed in Wellington, and a storied, 1968 semi-hollow body guitar.
He has toured widely as a solo performer around North America, Europe and Australasia, sharing the stage with the likes of Nadia Reid, The Chills and The Veils. He has been a finalist for The Taite Music Prize, and three times been a top 20 finalist for the APRA Silver Scroll award